First Look: Race Face 2013 Men's Gear
WADE SIMMONS: IT'S A HARD KNOCK LIFE

I'd be rich if I had a dollar for every time somebody said, "you're lucky to have such a great job". I cannot disagree that being a professional mountain biker is a splendid job indeed. At times it can be surprisingly tough and stressful, and as the years pass, new challenges arise, like a growing family and of course the onslaught of young talent. But luckily, experience pays off. And as the saying goes: "There's thousands to be made in the bike industry, thousands!"- it used to be hundreds.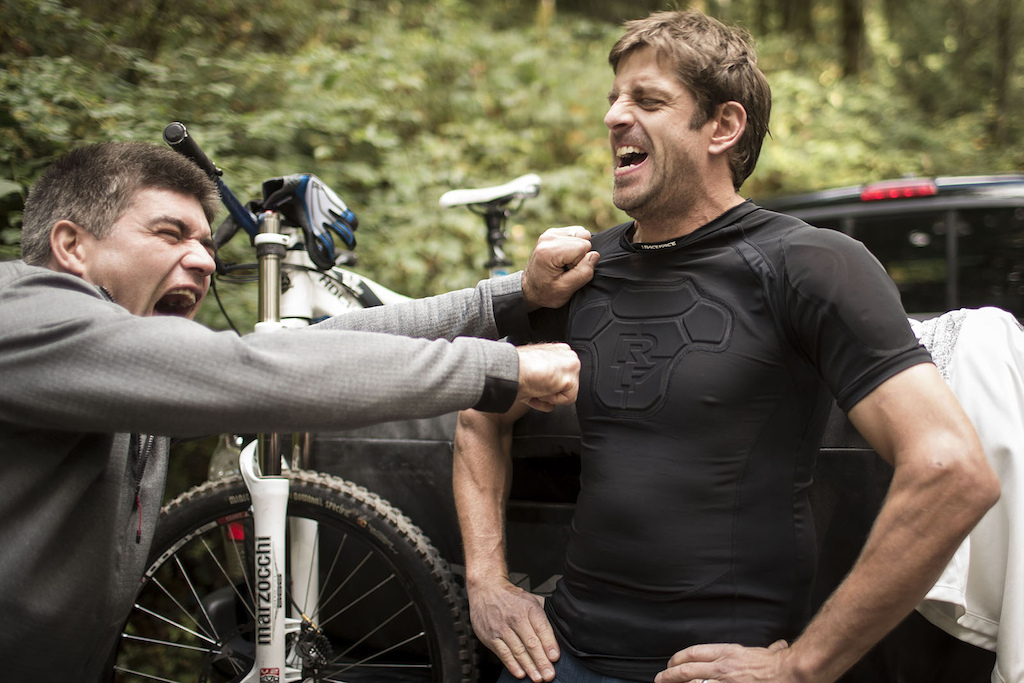 Holy core layer Batman! Ambush and Flank 'second skin' protective under-layers with removable D30™ available Spring 2013.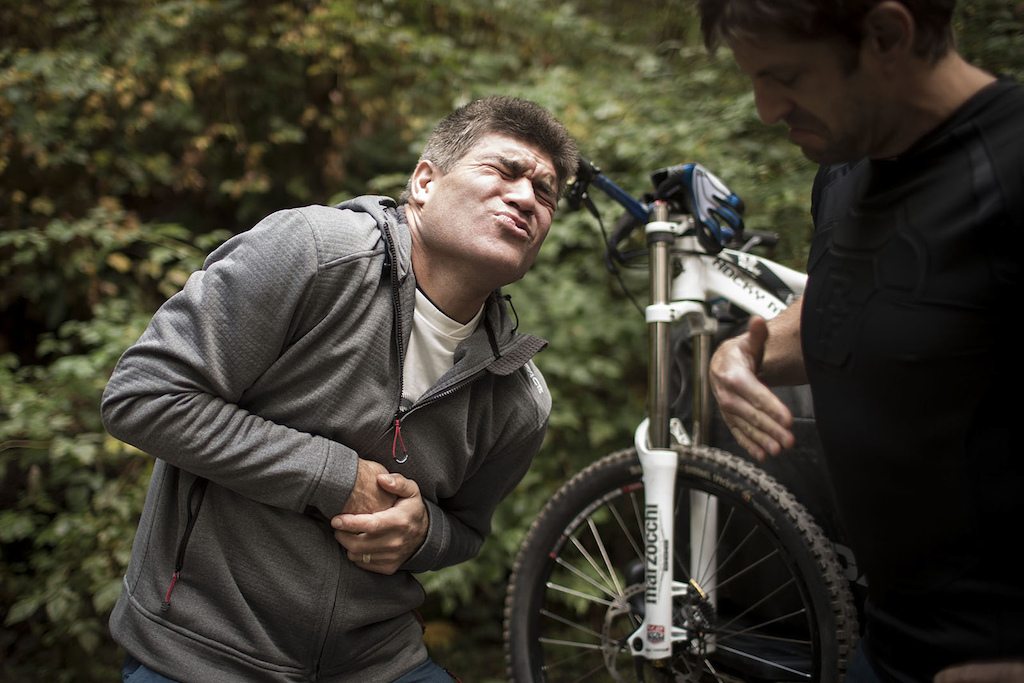 Felon soft-shell jacket in stores now.

All humor aside, the true lucky part of this career, I've determined, is aligning with many great brands, and having those brands integrate riders' knowledge into product design.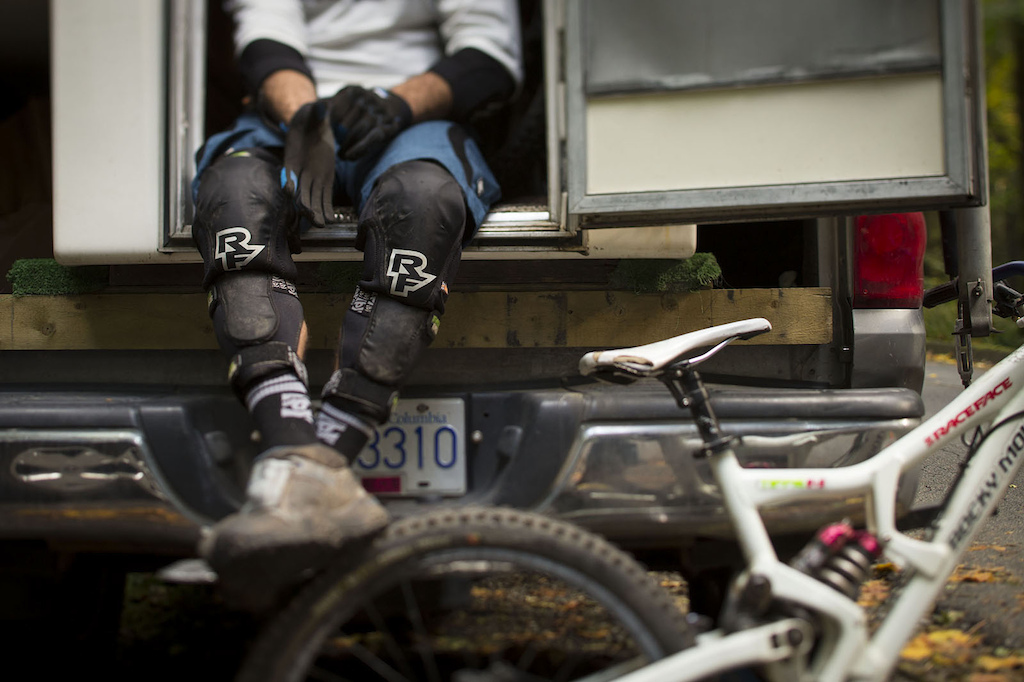 Flank Leg returns lighter and lower profile than ever, and the proven Race Face open back system means no hopping around on one leg to get these pads on and off.

From the beginning, Race Face has protected my arms and legs. I have since come on board for apparel, signing on at the end of 2011. Now, a year later, and having had the opportunity to work with the soft goods design team, giving input while hammering the gear around the globe, I am proud of what Race Face has to offer. The quality of the gear is as solid as everything else they make - same Race Face construction and styling the brand is known for.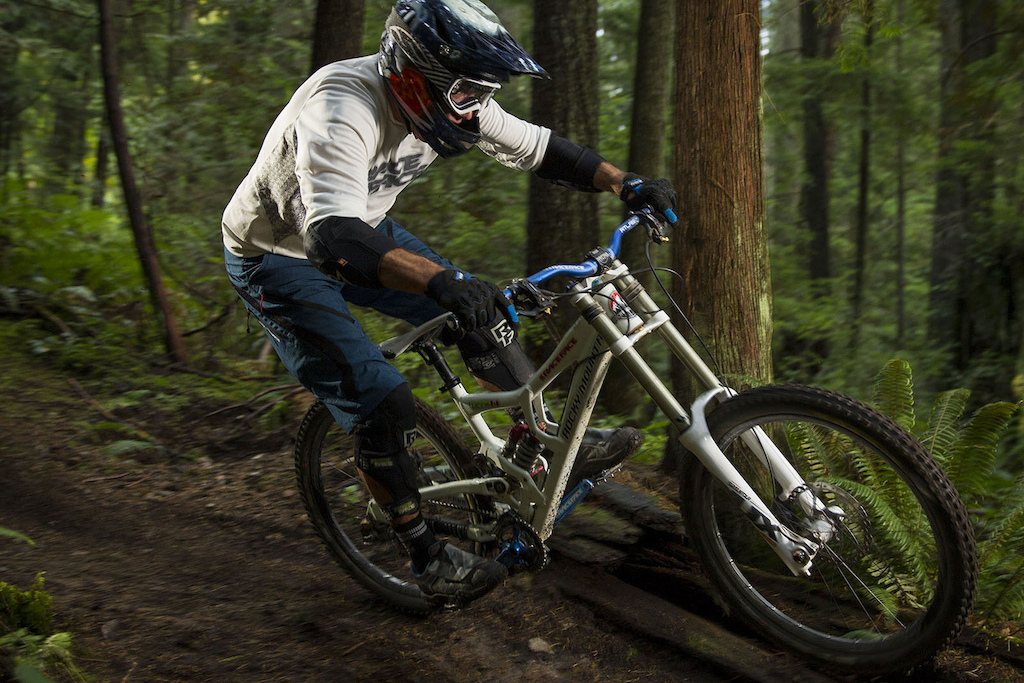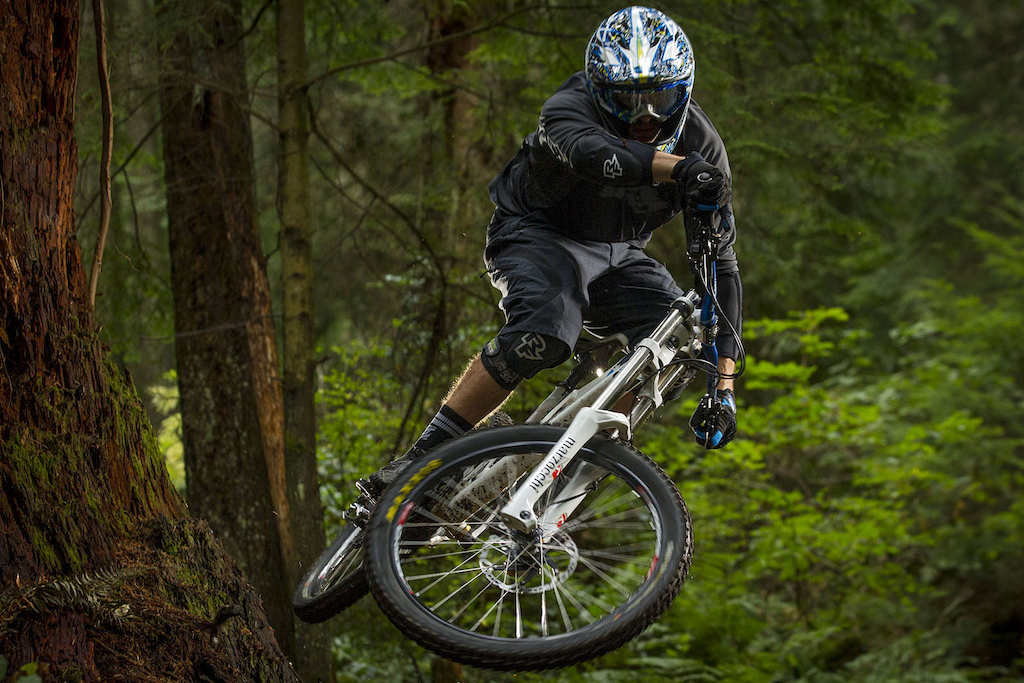 Ambush, bomb-proof business shorts.

It is a distinct advantage for Race Face to be located in Vancouver with access to unrelenting testing grounds. It's also advantageous that the bulk of Race Face employees are avid, if not bordering addicted, mountain bikers.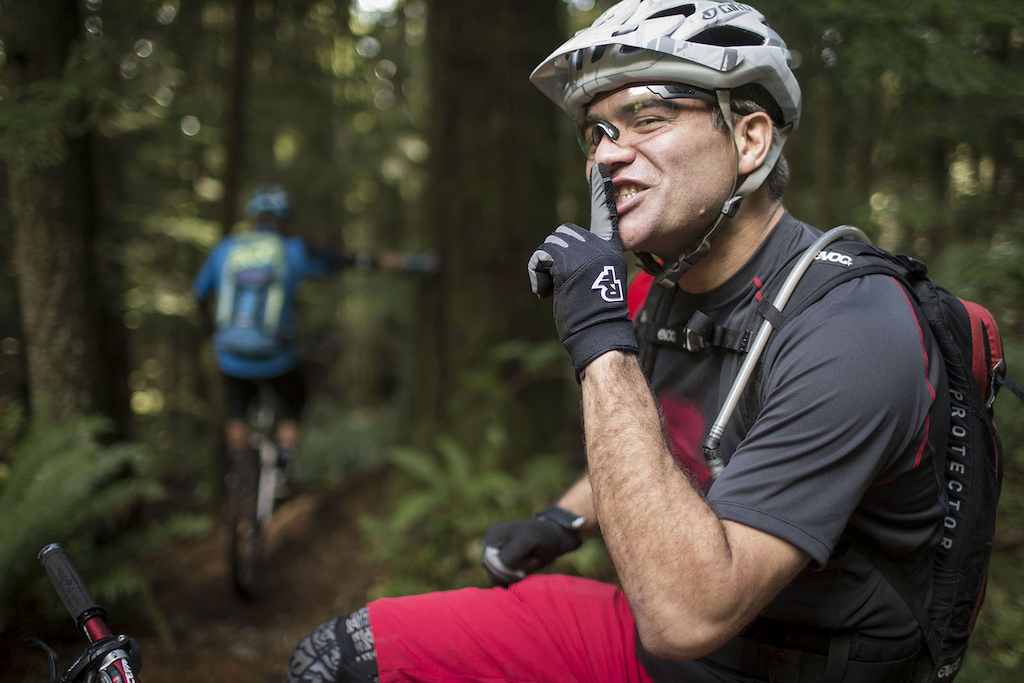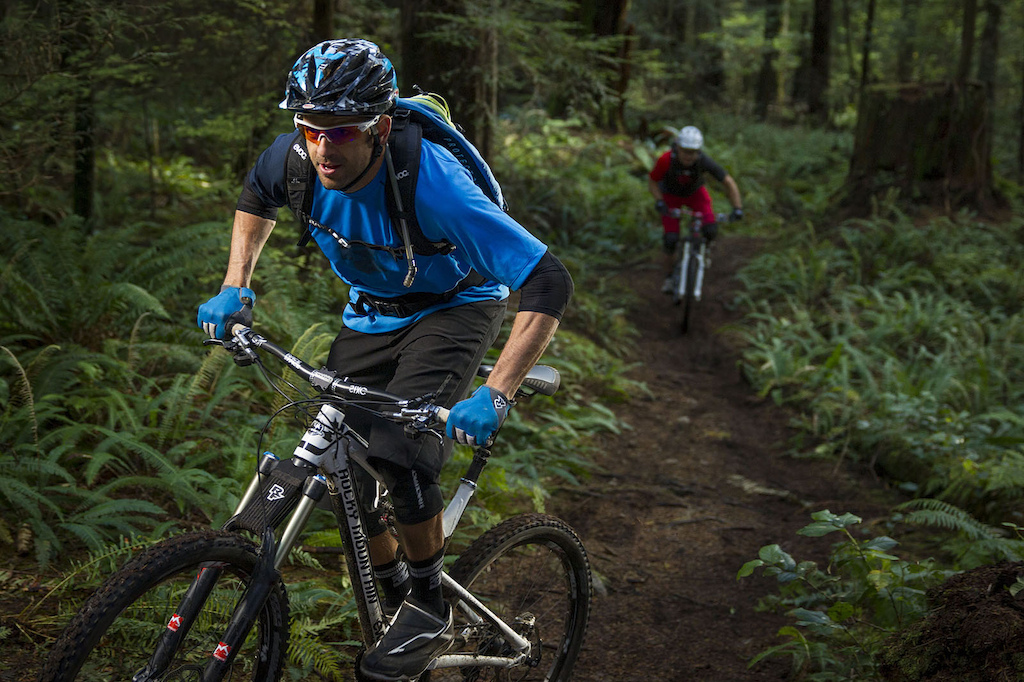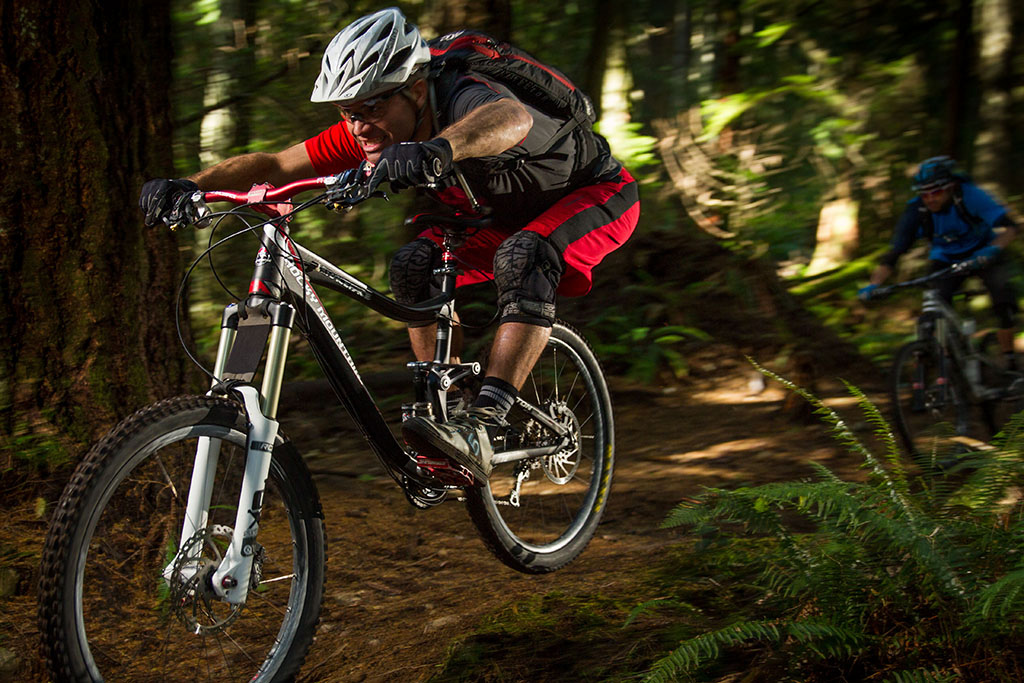 You aren't in Kamloops anymore! Fro-riders gettin' Enduro in the new Indy kit.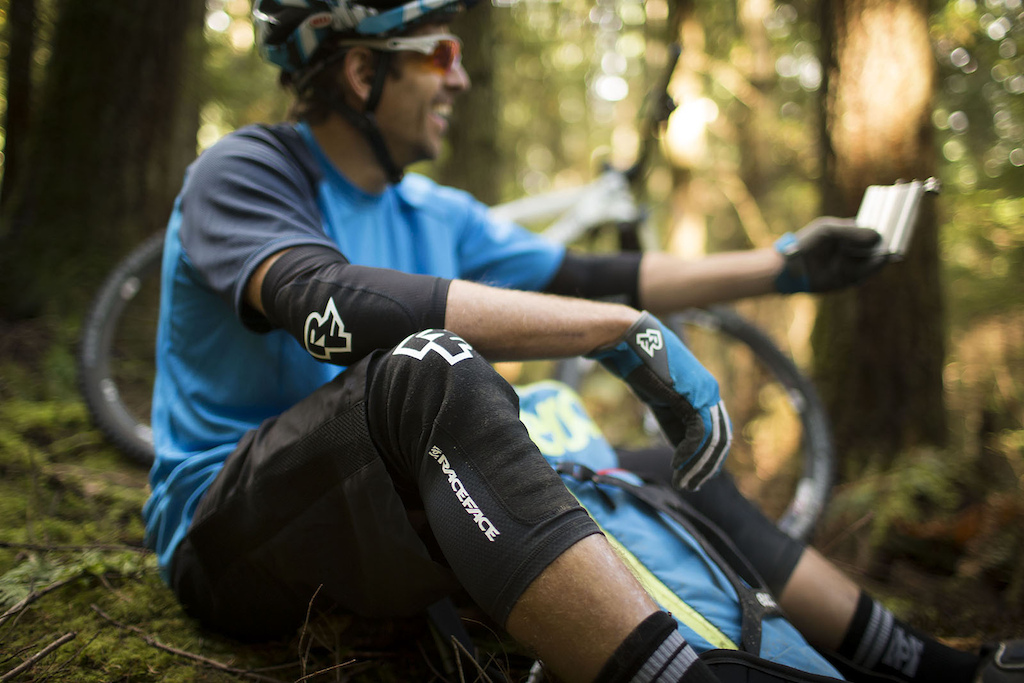 New Charge Arm & Leg Guards - Second Skin super fit for targeted protection and minimal coverage.

This combined with the old-school knowledge of Brett Tippie and myself, and a humbling smattering of new school shredders led by Mitch Chubey, sets Race Face design apart.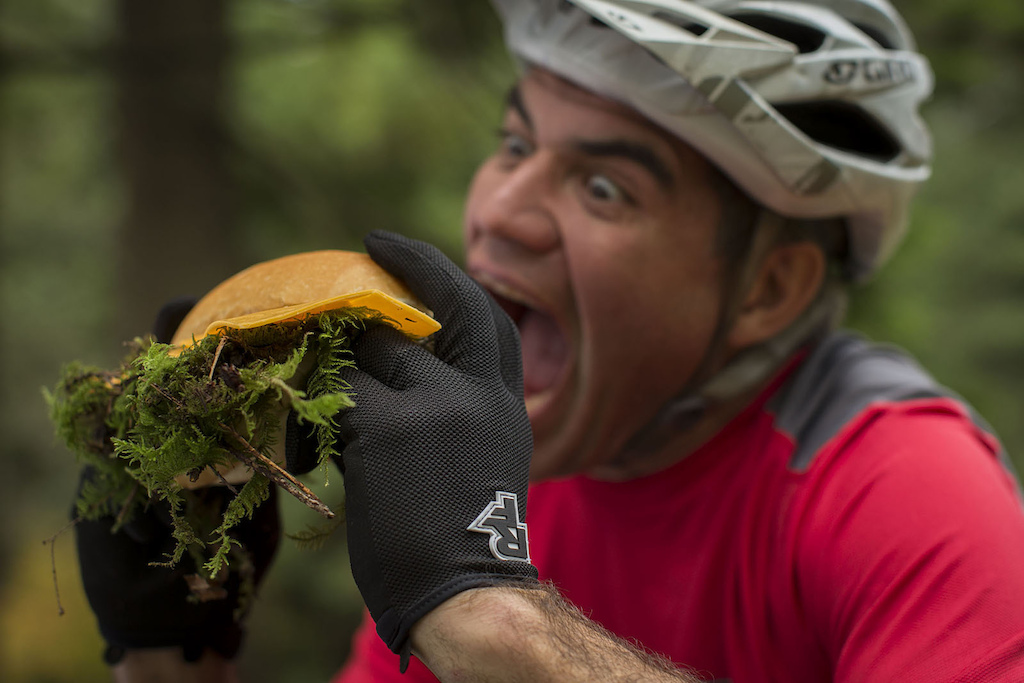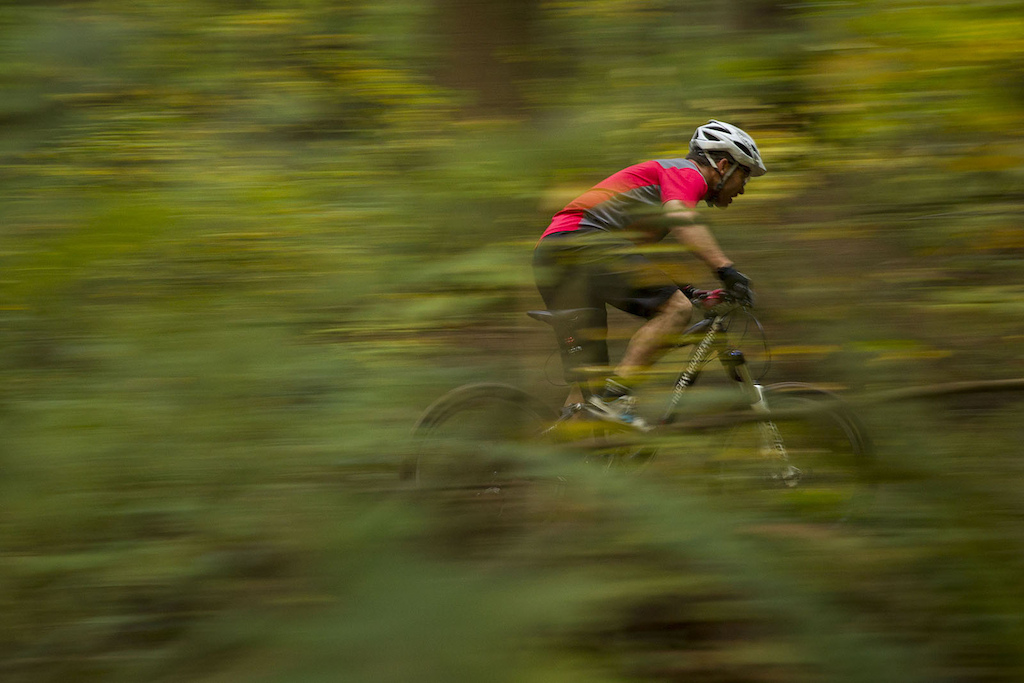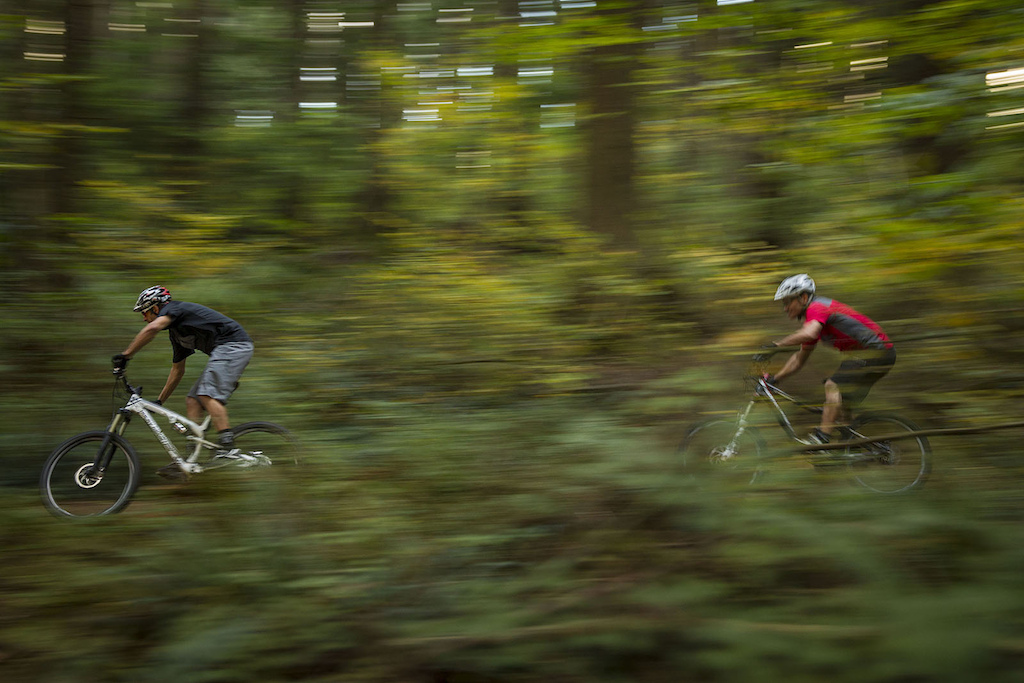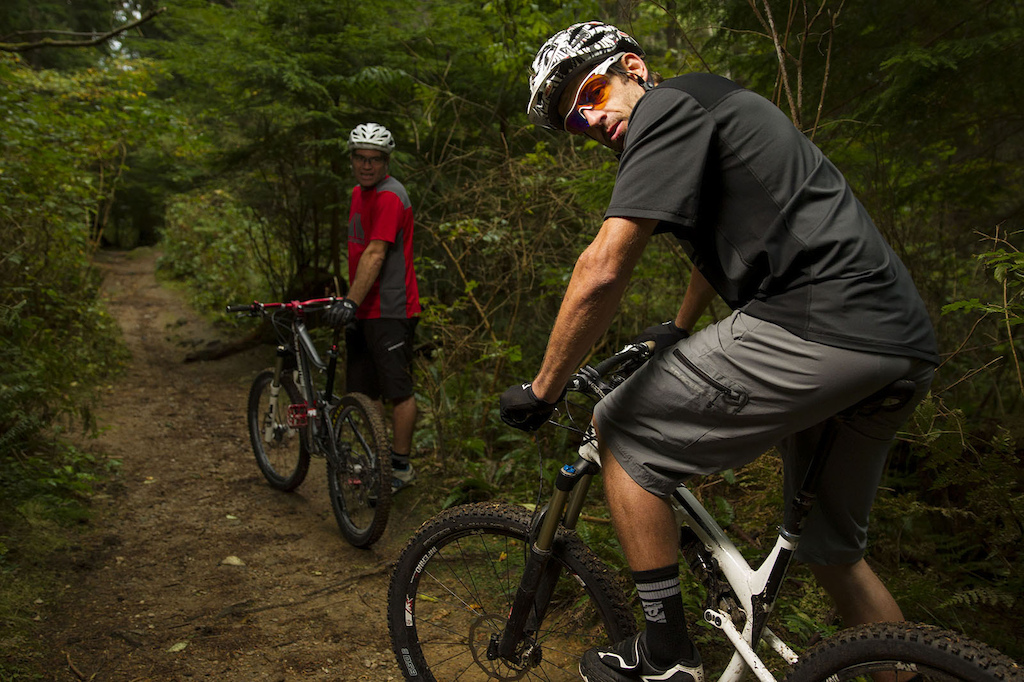 As we know, every rider has an opinion on what works and what doesn't; it makes for some heated debates in design meetings. Some days, we literally take it outside (for testing, of course), but ultimately, the end result is always a win-win for the consumer!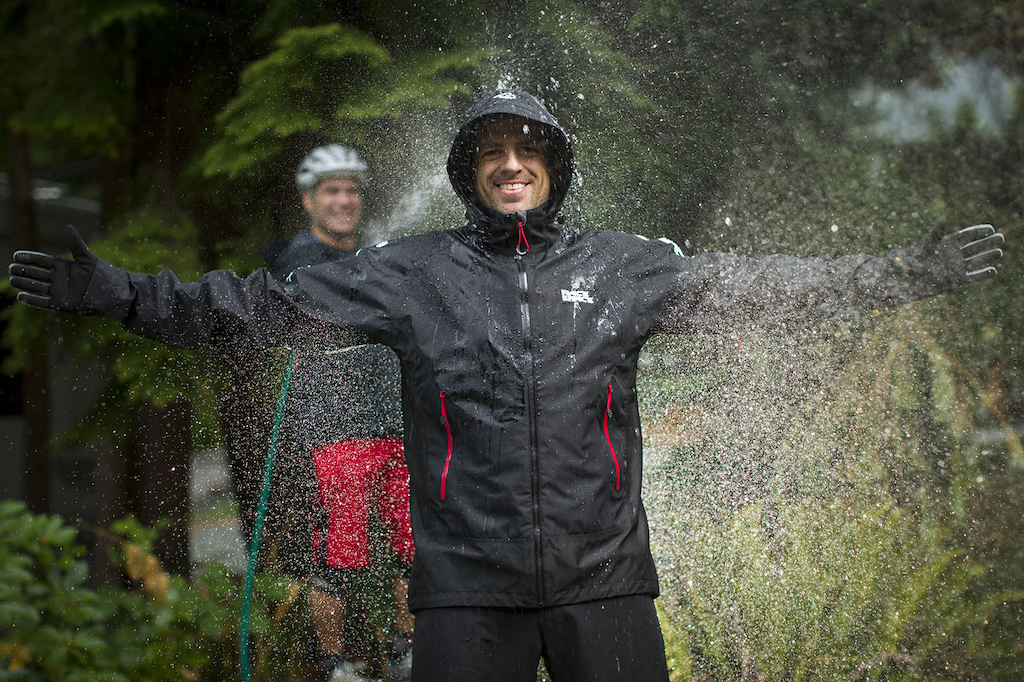 Possibly the only day it wasn't raining on the shore...the new Chute waterproof jacket, in stores now.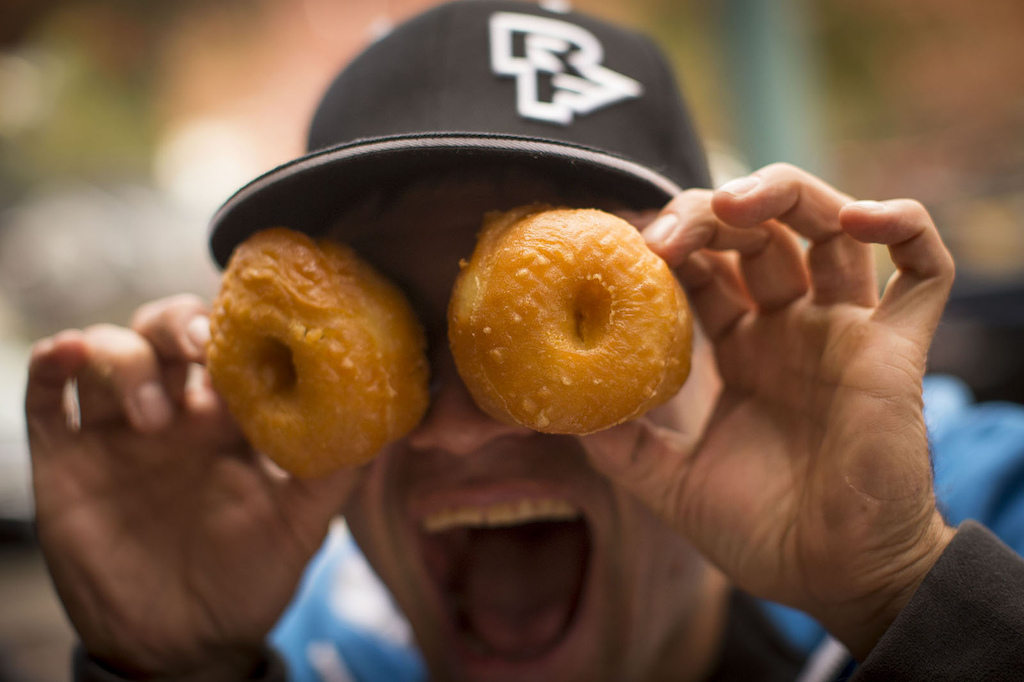 New RF logo fitted cap - Doh!! It's a bit out of focus...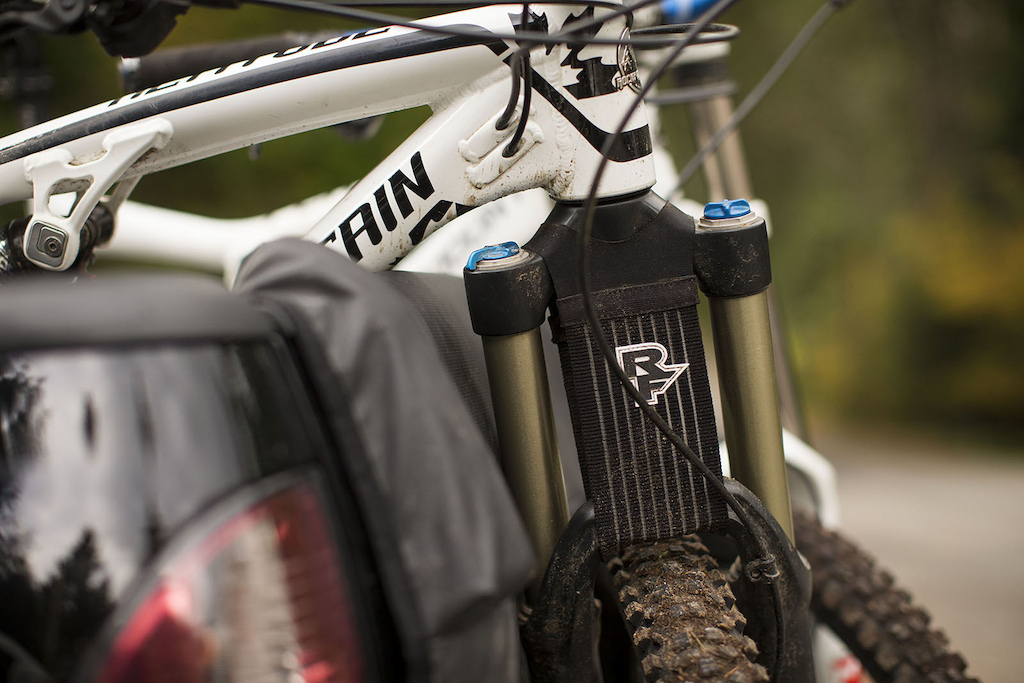 The Mud Crutch - collects any mud spray headed upwards on a potentially devastating trajectory with that fantastic mug of yours.

Now get out and ride!
Wade Simmons